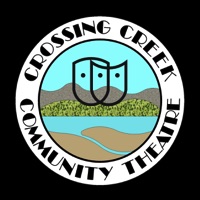 Mission Statement
A theatre project dedicated to bringing together
a creative collective on Kelowna's Westside.
Family-friendly productions for our
Community, by our community.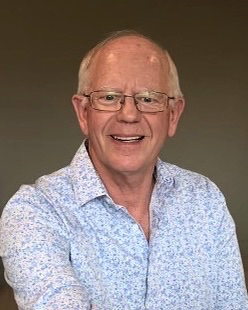 We are greatly saddened by the loss of Colin Haddock—a beloved, founding member of CCCT—who passed away February 8, 2023.
Our hearts are with his family and especially with his wife, Najia, who is a cherished member of our theatre family.
Colin was completely and passionately devoted to the theatre.  He was in every production, always there to help with any task needed, and served as Treasurer for our Board of Directors. His unwavering support and care for us; his hospitality and generosity; his gifts and talents; his tenacity with public policy in support of the arts; his sense of humour; his adoration of his wife, Najia; his steadfast commitment to every show and the success of the theatre itself - all these things and more will be deeply and permanently missed by all of us. 
Crossing Creek would not be what it is today if it weren't for Colin. There is no doubt that this community of artists that Colin helped create will be part of his legacy.
Colin would have wished for the show, Gladys In Wonderland, to go on. It was both awkward and amazing that this production dealt with end of life and the question of when to finish and how to finish it. 
Colin finished well, no question!
May we always do him proud . . .