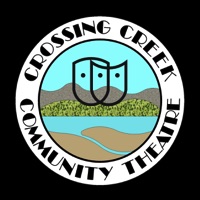 Thank you for your interest in West Kelowna's only live theatre company! 
Crossing creek community theatre is looking ahead to a restriction-loosened day in the future when we can hit the stage again. 
Plans are in the works for a late summer or fall outdoor performance. Please stay tuned and follow us on Facebook and instagram to stay in the loop. 
We are excited about the prospect of entertaining you again, West Kelowna! 
- Leanne Reimer, Artistic Director