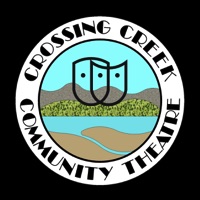 Thank you for your support for West Kelowna's only live theatre company! 
We are so disappointed that we will not be presenting The Carol Burnett Show to you on the Valentines Day/Family Day weekend.  We are looking ahead to late Spring or Summer, but the show is still in the works! 
Like us on facebook and follow us on instagram to keep in the loop.  We are itching to bring some much needed entertainment and laughs to you in 2021.  
- Leanne Reimer, Artistic Director